Tiny Home for sale 👇🏽 We are looking to speak to individuals who are interested in our 4.8 tiny home that is currently…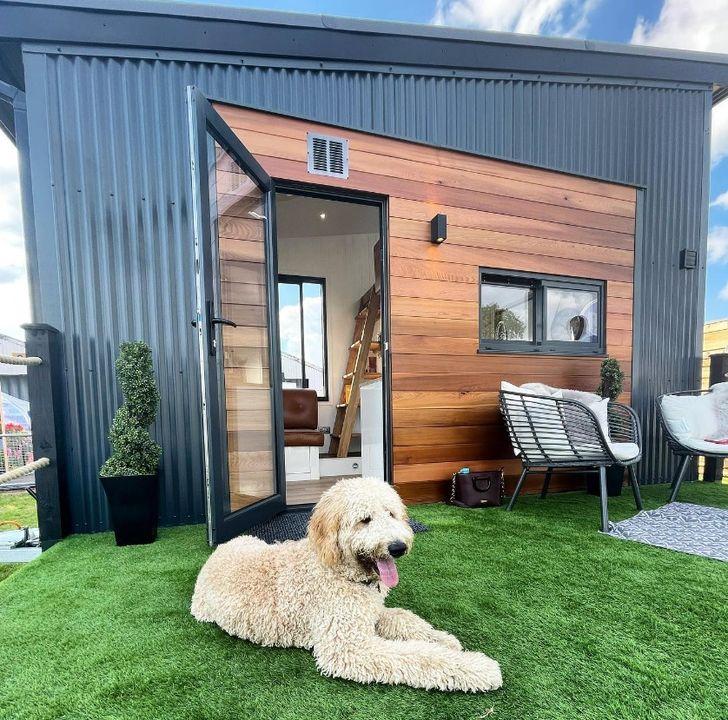 Tiny Home for sale 👇🏽
We are looking to speak to individuals who are interested in our 4.8 tiny home that is currently for sale.
As you can see this was a major show stopper at The Glamping show 2021 and needs a new home.
We have used this Tiny as a 'show home' for people to walk around to get a feel for our workmanship but due space issues this tiny needs a new home!
This Tiny has never been 'used' so it's brand new! 😍
Your Tiny Home could be..
ART STUDIO ☑️
HOBBY ROOM☑️
OFFICE SPACE ☑️
GAMES ROOM ☑️
AIR BNB RENTAL☑️
Please get in touch with Lauren if you'd like some more information.
*Serious buyers only please*
Dog not included.
fb_147819427069014_607647201369957